Our Story
Our story of Fervore Lab is a digital branding company founded by 2 creative individuals with years of experience in web development and design together.
Being in the industry, we have attended to many SME client's issues with regards to digital platforms such as website design, SEO not ranking up and unsure about web builders. Thus, Fervore Lab was founded to help small businesses to achieve their dream in online branding. As the leading Singapore web agency, we strive to provide the best solution for your business.
Mission: To provide all the necessary tools for the success of your business online without ever worrying about it again
Vision: The future where every SME has an equal opportunity to succeed
We believe in the power of creativity and the power of ideas. We focused on delivering outstanding design and development. With a team of highly talented designers, developers, writers, and strategists we provide innovative content to help build brands and grow markets. 
We're based in Singapore and have been running since 2020.
We provide consultations and services on how we can help you achieve your online branding and web presence, giving you an edge on the web in terms of branding identity, rankings and searchability in business. Let our story inspire you to create a web presence today.
Contact us now for a free consultation! Alternatively you can call/whatsapp us on +65 8849 9352
Meet The Team
Our Executive Team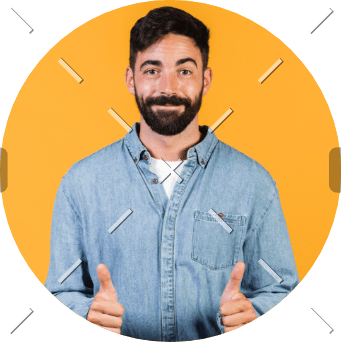 Reuden Mok
Web Developer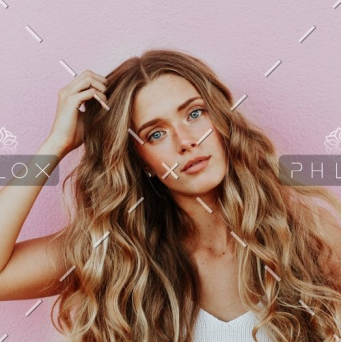 Fadz Azree
Web Designer