Our Services
Aiming Small Businesses Towards
Digitalisation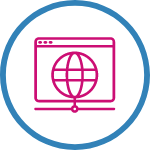 WEB HOSTING
Host your website with our server with ease. Includes scalable options to match your growing business.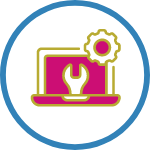 SERVER MAINTENANCE
Our server is maintained by a team of technical experts, be sure that we're always working on the backend for you.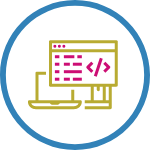 SOFTWARE DEVELOPMENT
We develop software that runs your business efficiently. Our goal is to build your brand and turn into digitalisation.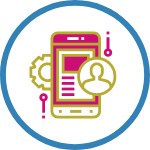 APPLICATION DEVELOPMENT
We develop scalable web application for your business. Our IT experts is able to develop according to the scope you need.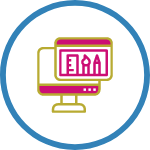 UI/UX DESIGN
Professional designers who can provide you with well-designed and responsive websites.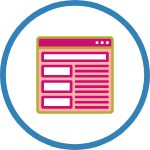 WEB DEVELOPMENT
A group of passionate developers and experts who are ready to bring websites to life.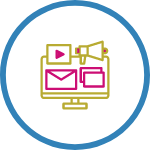 DIGITAL MARKETING
SEO and analysing web rankings to help your business grow and provide insights for digital marketing campaigns.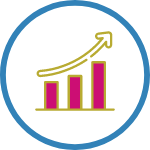 SEO & ANALYSIS
We increase brand's visibility to raise your position on search results via trends and careful keywords selection and analysis.
Let's Talk Digital
We understand your budget and your concerns. Contact us for a free consultation and we can explore on the strategies you need for your digital needs.