Digital Marketing
Online Advertising Made Easy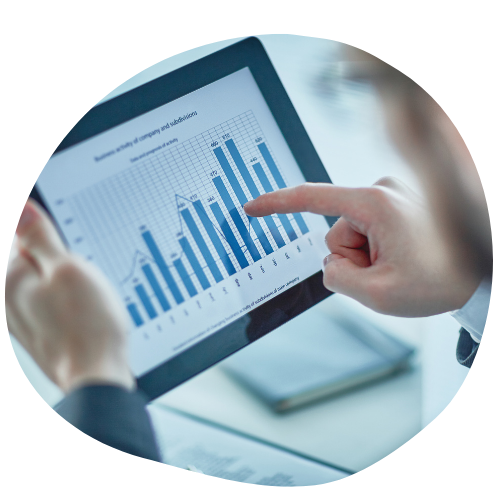 We provide digital marketing campaign, including strategy, website builds, email campaigns, social media management and more.
Expertise you can rely on
Fervore Lab has an expert team of designers, strategists, SEO specialists, digital strategist, project managers, and content writers who are committed to providing the best service for your business!
Save time and money with Fervore Lab's expertise
Whether it's a website design or digital marketing campaign, our experts will provide an affordable solution that suits your needs.
We have what you need to succeed!
No matter what kind of services you need, our experts have the knowledge and expertise to help you grow your business.
Old School? No Problem
If you're looking into traditional marketing and display advertising. We're your go-to experts in this as well!