SEO & Analysis
SEO That Works For Your Business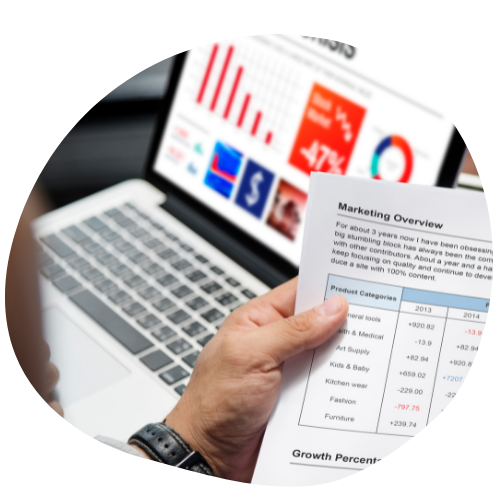 For when you want to know more about your site's performance in online rankings, Fervore Lab provides an in-depth analysis of your website.
Research & analysis
We use the latest SEO research tools to provide you with insights into how well your site is performing.
Content marketing strategy
Fervore Lab has the expertise and resources required to help grow your site traffic and conversions. Some marketing companies uses black hat seo strategy which will get you blacklisted. In our services, we use white hat strategy.
SEO copywriting
Fervore Lab can write compelling content for blog posts and articles that will draw new visitors and increase engagement on your site. We will update your content to improve your on page seo as well as off page strategy to improve your branding.