Web Development
Digitising Your Business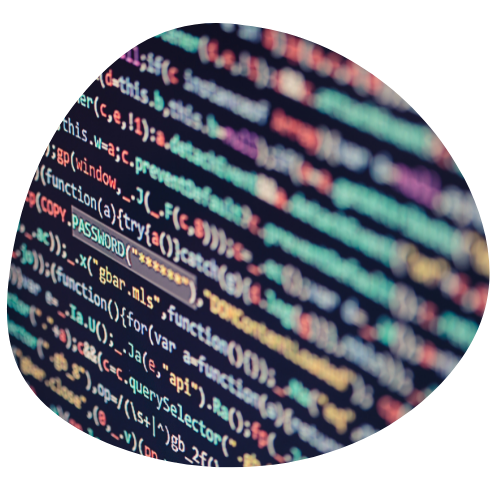 Fervore lab provides custom web development with extensive features to make your website the best in the market.
Web Design Services
As the leading web design company in Singapore, we provide top-notch web design services across all major platforms to make your website stand out in the crowd.
Every Project Is Unique
Our team is specialised in different fields of web programming, so no matter what your needs are, we'll be able to craft the perfect experience for you.
High-Quality Projects With Timely Delivery
Our team is committed in delivering high-quality projects on time that will exceed your expectations.