UI/UX Design
Conceptualise Your Designs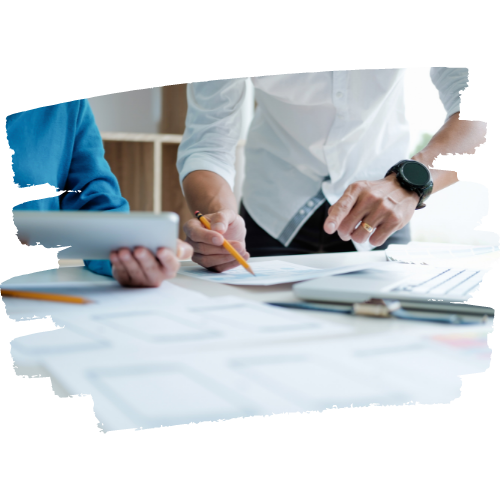 We help you create beautiful, engaging, and intuitive interfaces for your users.

Feature-rich design
Our award-winning ui/ux designers will work with you to develop an innovative design that best showcases your company or product.
Full project support
We provide all the necessary support to our clients in order to ensure that they are satisfied with the end result. That means guidance in every step of the process.
Precise attention to detail
Fervore Lab is known for its high attention to detail in every single project we do. We pride ourselves in delivering pixel-perfect designs, no matter what platform or device they are viewed on.r